Hi, I'm Carter Unten and I play with the South County Trojans. We're an 11U travel ball baseball team based out of Mission Viejo, California. Anyone who knows me knows that I love baseball. I believe I've been playing the game since I was three years old.
Next summer, my team and I are planning to fly out to New York to play in Cooperstown — home of the National Baseball Hall of Fame.
I'm excited to play in that legendary baseball village and I would like to ask if you could join my family in supporting my team's journey on the road to Cooperstown.
Thanks,
Carter
The South County Trojans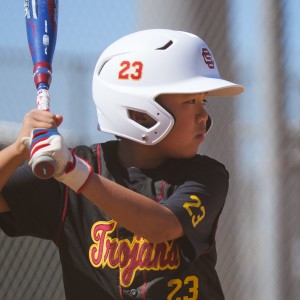 GOAL:$1,000.00
ACHIEVED:$0.00